NEWS AND EVENTS
Check back here frequently to stay informed on what's going on in the Georgia PKU community.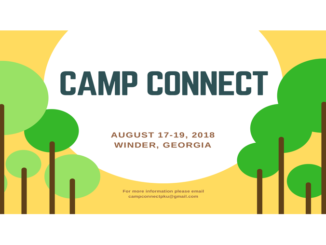 Time to Register for Camp!
Registration open now, so don't delay and register today!… (read more)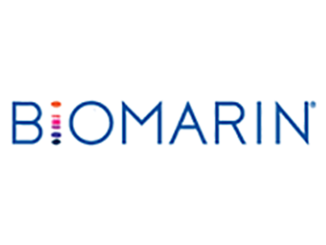 BioMarin announced this week that the FDA has approved its Palynziq™ injection for treatment of adults with Phenylketonuria (PKU). Formerly known during the clinical trials as PegPal, this is the first enzyme therapy to treat PKU and has been demonstrated … (read more)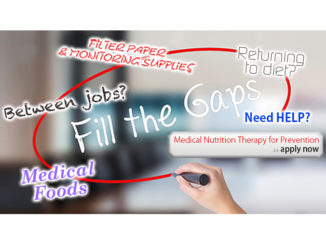 Are you having difficulty paying for PKU medical foods (formula and low protein foods)?
As we all know, without insurance coverage, the formulas and special low protein foods for PKU can become a very significant financial burden for PKU families,…
(read more)