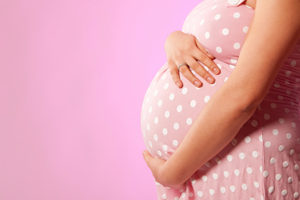 Pregnant? Congratulations! What an exciting time of life!
But as a PKU adult, you know that pregnancy comes with special challenges for a PKU woman. Georgia PKU Connect consists of other PKU adults, parents, relatives, children and we are here to assist you. Within the Georgia PKU Connect community are other PKU woman who have made this same journey successfully.
Though the whole site contains valuable information, this page is designed to provide links to give you a "quick start" –  a guide to what may interest you first. Hopefully this will be helpful, but also please reach out to us and "connect".
Watch this video of one Georgia Connect PKU Adult and her experience with her pregnancy:
"PKU Doesn't Hold Me Back" – Anna Parker

In this Patient Power video, Anna Parker, a PKU adult, is featured describing her life with PKU, including her successful pregnancy.