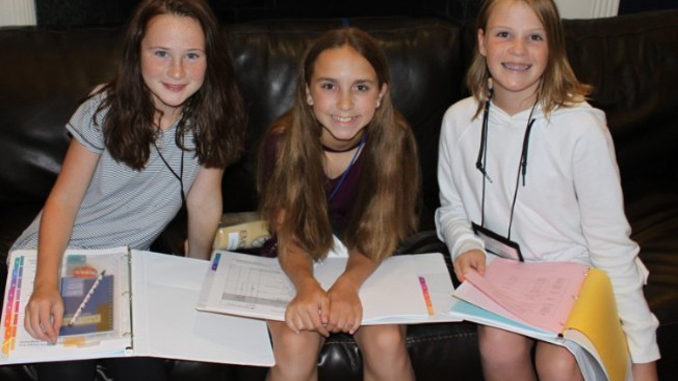 Coming Soon!
THE BASICS:
Place: Emory University
Dates: June 17-22, 2019
Registration Deadline: March 1, 2019
ABOUT METABOLIC CAMP:
The Annual Metabolic Camp at Emory University was developed 25 years ago by Rani H. Singh, PhD, RD to provide a supportive environment for girls and women with PKU and MSUD.
The camp typically accepts 30 attendees on a first-come, first-served basis. The cost of the camp is $375.00 per person, which includes all sponsored meals, lodging, group activities, and field trips. Partial scholarships are available for certain financial circumstances.
FOR MORE INFORMATION:
View and download the brochure here.
Articles and videos about the camp here.
Other details and registration will be available here in January.
If you have any questions, please feel free to contact Rosalynn Blair, Camp Coordinator at 404-778-8521 or [email protected] .